Your journey begins here
Deciding upon a school is an incredibly important step in the education of your child. We welcome you to learn more about our customized programs.
From highly gifted students who find a regular classroom setting too limiting to students who want a customized coaching approach so they may shine academically, we lift students up so they are able to maximize both their learning experience and their self-confidence.
Our admissions process is as customized as our curriculum. We start with an interview with both your and your student, and take it from there. The only thing all applicants must do is have a 5-day shadow period, for which there is a fee. We are on a rolling admissions schedule, so contact us any time.
This email address is being protected from spambots. You need JavaScript enabled to view it. | 650.440.4725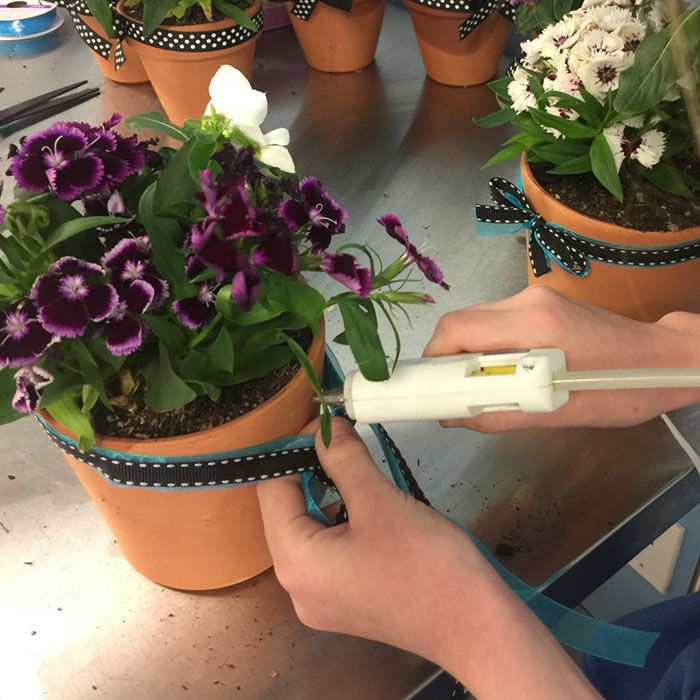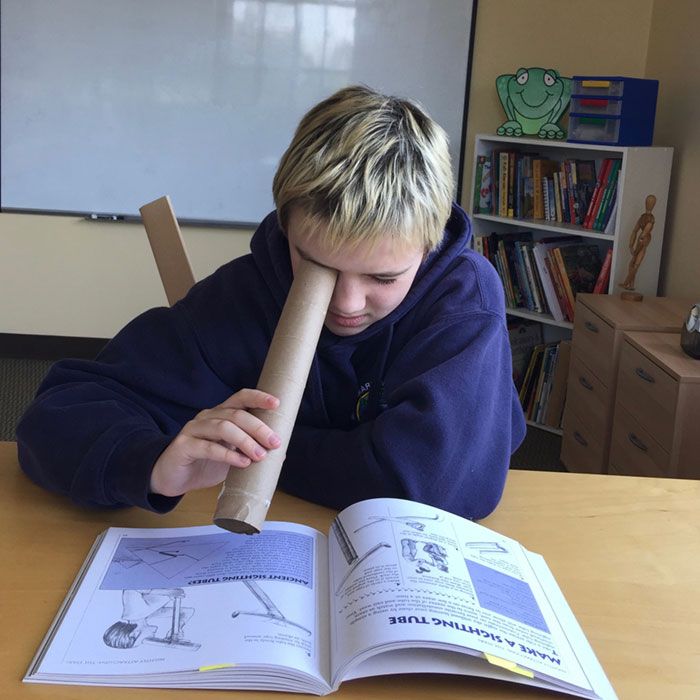 KIND WORDS
"I've learned more about English in this one hour than I have in the past two years."
— Pablo, rising 11th grade student