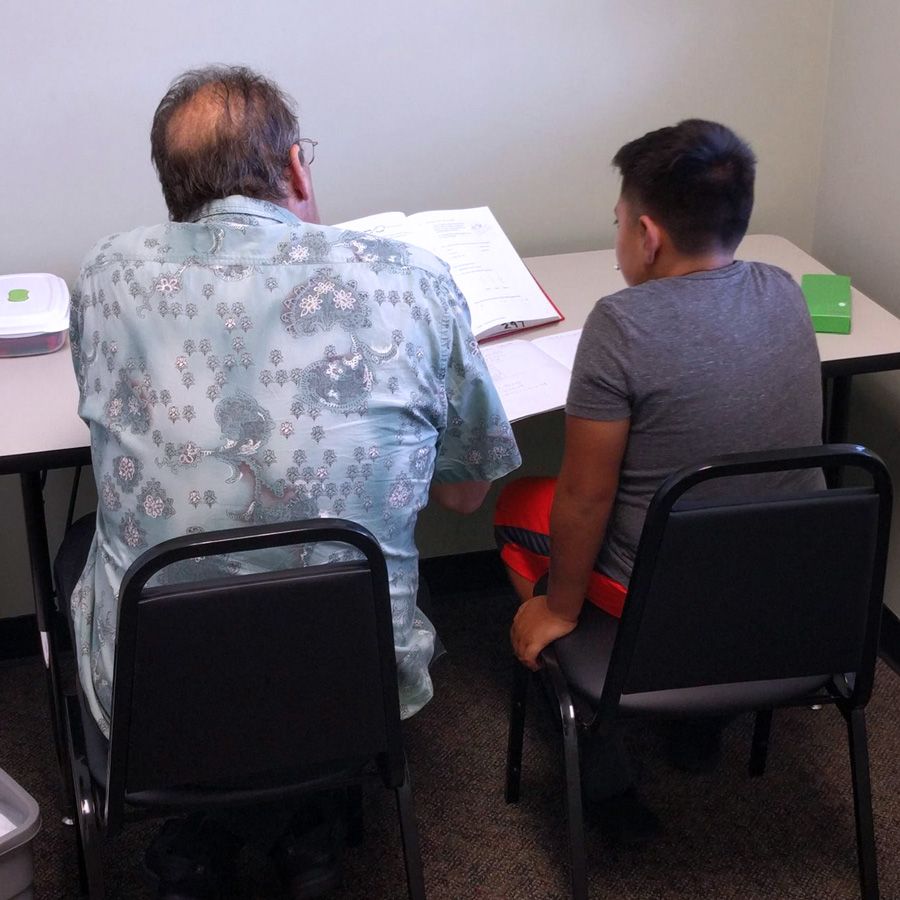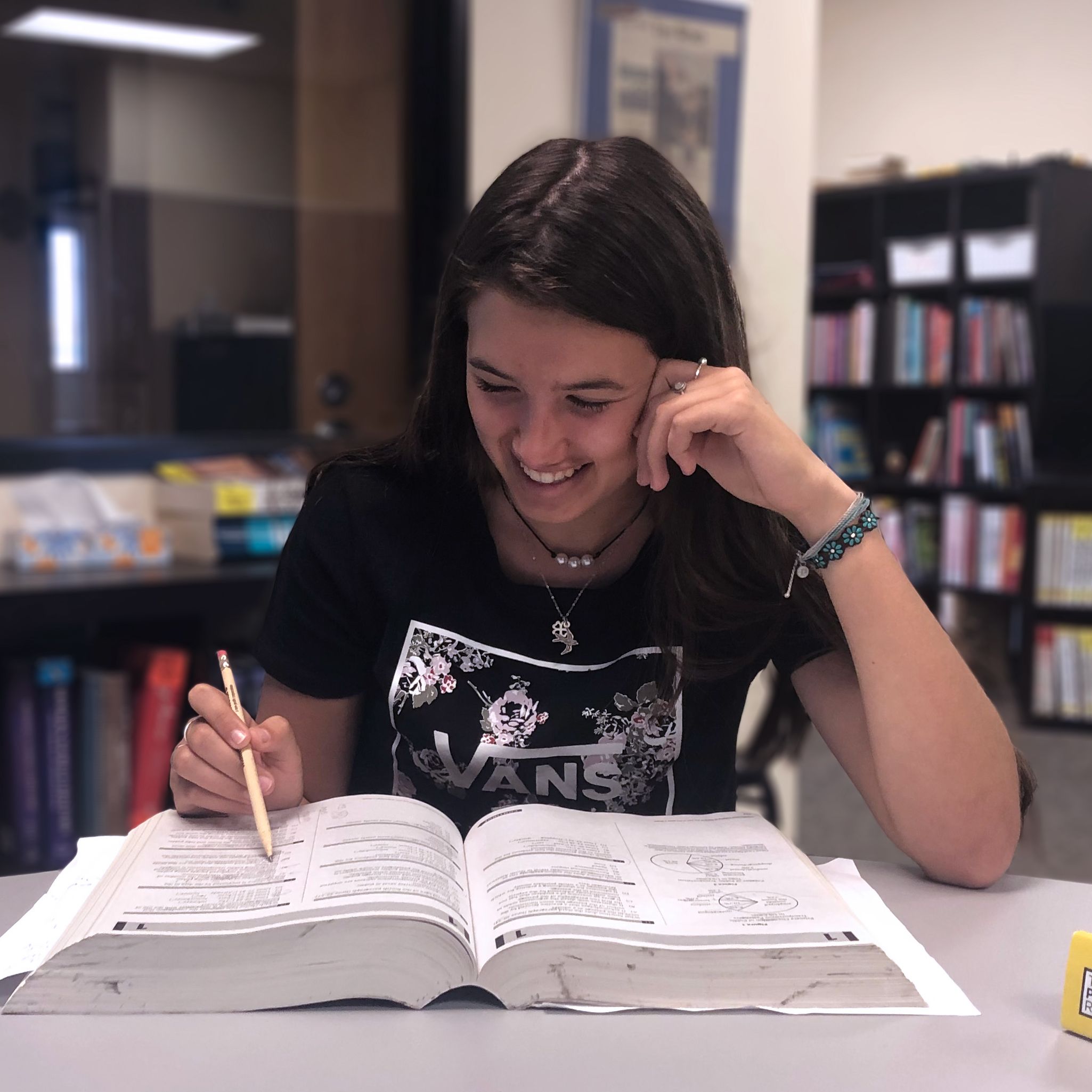 KIND WORDS
"Thank you for letting me coach for MSS. I might be back in HMB someday, and if so, I would love to work for MSS again. It is a truly wonderful place."
—John W., Math Coach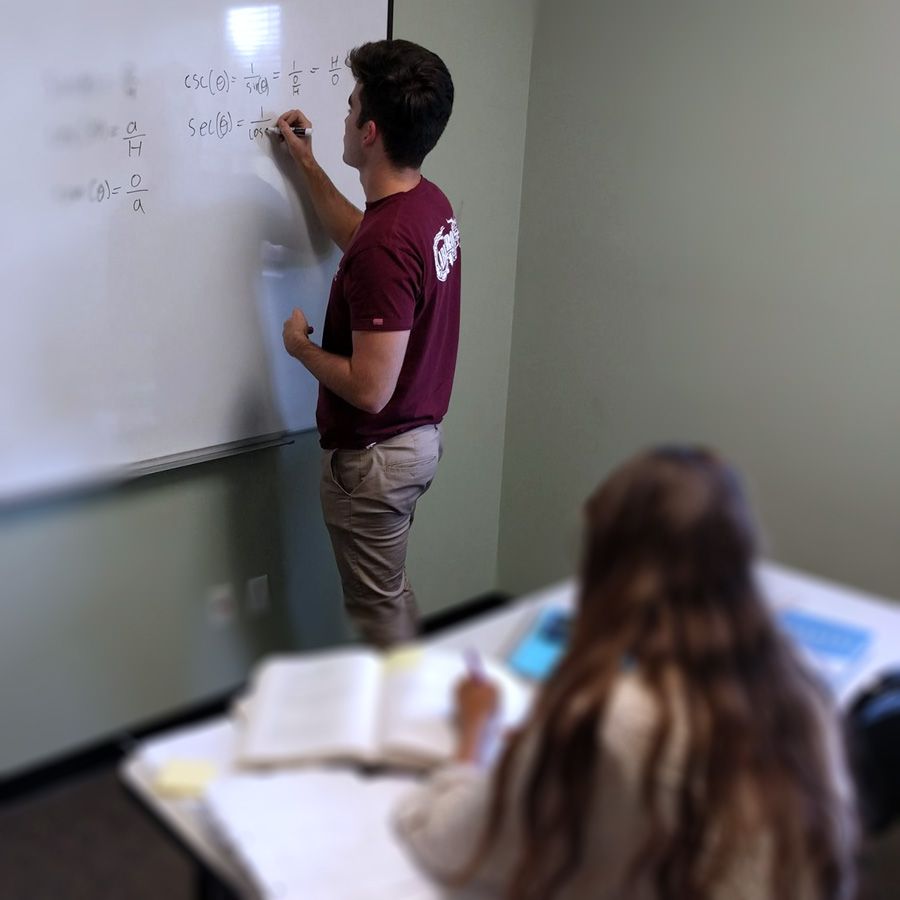 Main Street Scholars is always looking to increase its pool of enthusiastic academic coaches! Working with students of all ages, we provide one-on-one coaching sessions in English, Math, Science, Social Studies, and World Languages, as well as providing ACT and SAT preparation.
Schedules are flexible. Center hours are Monday–Thursday 3:30–8:30 pm, and Friday 3:30–5:30 pm.
Qualifications
Those interested in applying for a position should have the following qualifications:
Have, or be working toward, a Bachelor's Degree in the subject they coach
Have a desire to work with students
High School Students
High school students that first came to us as clients are able to give back by becoming academic coaches themselves. Qualified juniors and seniors can volunteer to work one-on-one with younger kids, or help cover the "homework café", receiving one hour of community service credit per hour for each child in the group.
There is no fee for coaching done by high school students.
How to Apply
Interested candidates should e-mail a cover letter and résumé to This email address is being protected from spambots. You need JavaScript enabled to view it.
Your cover letter should include the following:
Grade-level preference—elementary, middle school, high school

The days you are available to coach