About Main Street Scholars
Our history
Our Founder, Jamie Weintraub, a life-long learner herself, started MSS to provide a customized program for a single student who "simply needed more." By the time the school opened in fall 2014, the one student had become three—all ready to connect in a safe, trusting environment, bond with a teacher-mentor, and thrive in a whole new way.
Seven years later, we have provided education and educational support to more than 200 families in our school and coaching center. Conveniently located in downtown HMB, we are proud to work alongside our public and private schools to support students and families from the coastside and beyond.
Our vision
Connect. Bond. Thrive.
Our school vision is that each student connects with their learning in a safe and trusting environment, where each student bonds with his or her academic expert, building the confidence needed to thrive throughout their academic careers and into life.
Our mission
We build confidence.
Our mission is to provide a rigorous curriculum while allowing each student to learn and develop at his or her individual pace. Together with the parents, students, and instructors every child will find and develop their academic curiosity and develop a confident, lifelong love of learning.
Fully accredited
WASC certified through June 2028
We acknowledge the importance of continuous self-improvement and academic excellence in demonstrating our viability and validity.
A-G approved by UC and CSU
Student focused
At MSS, we offer an alternative to traditional educational philosophies that focus primarily on the textbook, subject, and teacher.
In comparison, our school is student focused and transforms classes into places of cooperative learning, characterized by interaction and collaboration.
What we offer
Smaller student body (10–15 students)
Student-to-teacher ratio of 1:1 to 1:3
Concurrent enrollment for grades 10–12
Shorter grading periods (5 weeks, 3x per semester)
Routine days for junior high (9 am–3 pm)
Mentor teachers
One-to-one support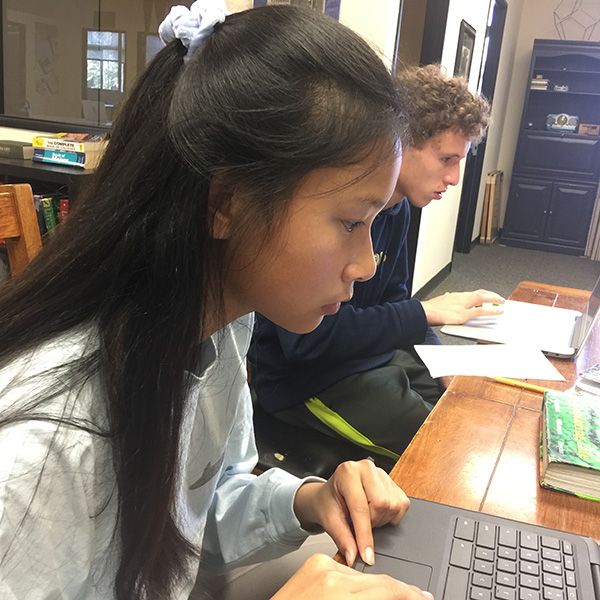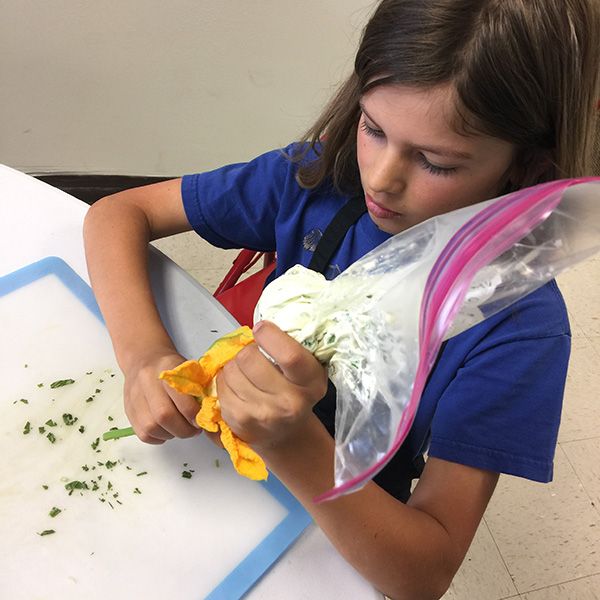 KIND WORDS
"One of the most important factors to working with Main Street Scholars is they treat the kids as individuals and not just a statistic of improved test scores."
—Jaime D.